Corporate events on boat
Among our offers could not miss the packages dedicated to companies! In fact, the company events in the boat are very important to strengthen the team spirit that allows you to motivate their employees to do their job to the fullest! Often these meetings are used to send a message to customers, so they must be carefully planned. Especially if the company budget is not very high, which is common in these economically difficult times, it is easy to fall into trivial ideas.
If the event is not too formal
such as business dinners among colleagues, you can focus on fun group activities such as a day of sports competitions with small refreshments, dinners with entertainers and cocktails with team games.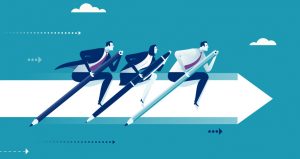 Particularly taking care of the program ladder and making it interesting and not boring will divert the attention of the guests and make sure that the company's goal is more attainable. Spend a small part of your budget to hire a photographer. Your guests will be pleased to look at the photos of the event on social media in the following days and will feel at a chic and exclusive event
Customize the "Event Experience"

Event attendees expect to experience these moments in a way that suits their needs and expectations. Participants want involvement, convenience and value, and will therefore be attracted to events that enable them to create a tailor-made agenda, access meaningful content, and engage with other people with whom they share similar interests.
The music on board the boat will be the background for the theme of the incentive event or company presentation and can be customized according to the brand guidelines.
There is also the possibility of agreeing the preparation and a possible wine tasting to ensure, during the company event, any benefits for boat workers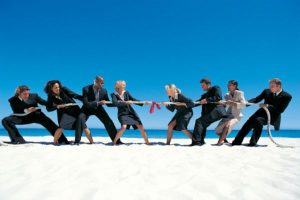 Company Training and Incentive Programs

The incentive sailing regatta is a valuable tool to reward and enhance your staff.
For groups up to 600 people, on board boats from 8 to 35 meters, lasting
one or more days. An experience for everyone, even for those who have never been on a sailing boat!
Team building outdoor

With the Catamaran are unforgettable experiences that deeply involve each participant and force people to really know each other. Everyone puts himself at stake with all his experience and is obliged to take on important responsibilities with respect to the roles on board, to leave his comfort zone. Our outdoor team building activities bring out important insights into team dynamics, leadership and roles within the team and produce tangible and measurable results
Discover the company events in the Suncat Charter boat
Boat incentives Rome – Outdoor Training Rome – Team-building Ponza – Incentive Naples -Team Building Capri -Outdoor Training sailing boat – Team Building Pontine Islands Incentive Ponza – Team Building by boat – Team Building on board – Corporate events in catamaran -Team Catamaran Building – Boat Coaching – Catamaran Coaching
This post is also available in:
Italiano (Italian)
Deutsch (German)