Yacht Charter Catamaran Corse
The Charter Corsica has as a nautical base the Tuscany (Livorno) or the island of Elba and from the very close Charter Sardinia (Cannigione). For this destination, it is possible to rent a luxury yacht, or three types of catamarans, depending on the number of people, who choose this destination as a destination for their holidays. To get some more information on Yacht Charter in Corse, in the appropriate areas, you will find lots of photos, and descriptions.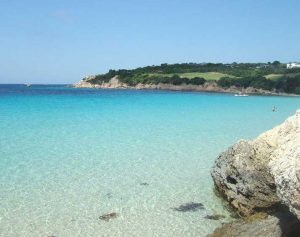 Corse Island
Given the short distance that separates Corse to Sardinia only 12 km, our skipper is that you have rented a catamaran or a yacht usually always recommend a jump in Sardinia. Let's say that with a minimum of two weeks available, it is possible to circumnavigate Corse
Yacht Charter Bonifacio
With a week it is possible to make One Way Palau in Bastia – One Way from Palau to Calvi, Other itineraries can be arranged together with our staff. Corsica is a very popular destination for vacationers, especially in July and August, yacht or catamaran holidays, are the right solutions, not to give up peace and tranquility. Our staff is able to guarantee privacy and show you the most characteristic places of Corse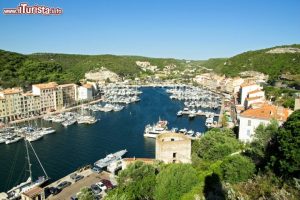 Bonifacio Town
Bonifacio is an absolutely unmissable destination in your journey in Corse is the pearl of the island,. A wonderful citadel with steep and narrow lanes built 70 meters high on the white stone cliffs shaped by the wind and the sea: it dominates with its beauty the turquoise waters of the Bocche di Bonifacio and is surrounded by a series of magnificent beaches. A picture that enchants tourists who crowd the city during the summer months, making it often unlivable. Entering the port with our Yacht Bonifacio will give us the first great emotion unforgettable! You can have dinner in one of the countless little restaurants on the port, or take a nice walk up to the fortress to admire the view around!