Yacht Charter Elba
Elba Charter beautiful sailing holidays on the Island of Elba. sailing on a wonderful Lagoon catamaran or 26m Yacht . A prestigious Elba Catamaran Charter, with highly specialized staff to meet your every little need, in complete safety.
Catamaran rental Elba
For the whole summer 2018 it will be possible to rent the elba catamaran to rent a luxury yacht Elba visit the appropriate section.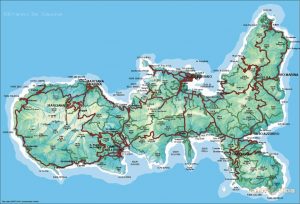 The island of Elba is the largest of the islands of Tuscany and embodies the charm and exclusiveness of a territory rich in history, civilization and nature.
What to see in Elba
Inside the fortress there are the streets of the historical center, full of suggestive places to visit.
Even before the Florentines – who called Portoferraio "Cosmopolis" – the town had undergone various dominations, including the Roman one, documented by the remains of Villa della Linguella, at the end of the promenade, and of Villa delle Grotte, on the provincial road connecting Portoferraio with Porto. Light blue.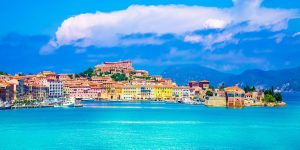 The skipper's advice
Duration of a sailing holiday: 3 days
Activities carried out during the Elba charter:
Underwater excursions snorkeling and diving – Tour of the island of Elba in catamaran – Trolling (primary activity of our Catamaran Lagoon.
For complete relaxation.
After sailing with the catamaran all'elba, you can not 'avoid admiring the beauty of the island of Elba, and taste the typical foods of the island, in the characteristic restaurants.